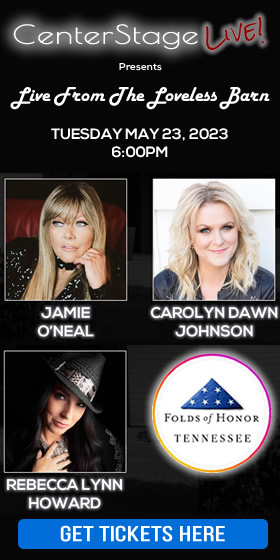 It is my pleasure to introduce you to Eddie Veliz, vocalist and guitarist for Los Angeles based metal band Kyng. Alongside Veliz are bassist Tony Castaneda and drummer Pepe Clarke who are, together, one of the funniest groups of guys I have ever been around. This was such a fun interview, and maybe my favorite interview that I was able to conduct while at Chicago Open Air earlier this summer.
As you listen, you will be able to tell that this is hardly your everyday cookie cutter interview. Upon meeting Eddie for the first time (which was literally maybe three minutes before I hit 'record'), he expressed his dislike for glam metal- and I could not just let that slide. On top of our constant bickering over glam metal, if you listen closely you will hear a part during the interview where it sounds like I am slightly struggling to speak clearly, and that would be because Veliz decided to feed me a Lifesaver while I was talking to help get rid of my cough. Seriously one of the most random and spontaneous interviews I've ever done. In fact, this interview was not even supposed to happen as originally I was scheduled to interview Castaneda, the band's bassist, so this was just a happy accident.
However, if you ignore all the spontaneity, Valiz and I are able to talk about Kyng's first three albums, the formation of the band, the bands they have toured with and more. The band was formed around 2008 in Los Angeles, California, but it was not until about 3 years later that the band released their debut album Trampled Sun. Kyng (yes, with a 'Y') had just come off their tour with Fozzy and were getting ready to head out with Hellyeah at this time, however this was about two months ago so that tour has since passed. Good news is these guys are always working on something or out on the road, so it is without question that you will be seeing more of them. That being said, Kyng is definitely a band you need to watch.