Related Stories
Conversations with Missy: Jerry Castle Revisited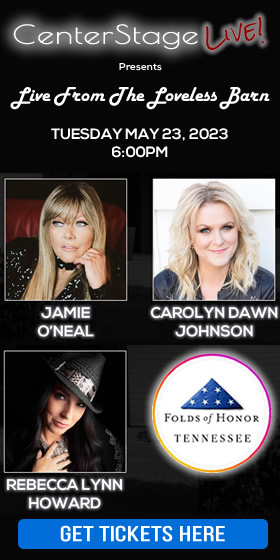 Many of us long for a high paying job in order to live the American Dream. Some people have even used Google to search for those jobs. That is exactly what Jerry Castle did. Starting out as a financial advisor then working radio promotion for Taylor Swift, Castle gained the knowledge he needed to begin his own career as an artist in the music industry.
As a former member of the band Toast, Castle's recent approach to music drew my immediate attention. His unique style transports you to another world. As I listened to his music play, I felt as though I was in space. The music itself seemed to float in the atmosphere creating a psychedelic feel. I was entranced.
During our conversation, Castle shared with me his inspiration for creating such atmospheric music. After hearing Castle explain his experiences in a Sensory Deprivation Tank, I could not help but want to hear more. I will be the first to admit that I do not think I could ever follow through on this experience. As intrigued as I am, I feel I would have more fear than I could handle. Listening to Castle explain that he too had a hard time during his first experience; however, made me feel better. Listen to our full conversation to learn what it was that led Castle to the experience of the sensory deprivation tank in the first place.
Castle has definitely gone in a different direction with his latest album Not So Soft Landing. With his first three solo albums being contemporary country, fans are in for a complete surprise. The lead track on this album titled "Ride", is a song with a story that many can relate to, though it is the story within "She Kills" that had me feeling incredibly strong emotions as I could not escape the pain I have seen others burdened with as I listened.
Maybe it was the lyrics within "She Kills" that initially got my attention, but the video gives the perspective needed to really grasp the emotional content of this tragically beautiful song. Listen to our full conversation now to hear the brilliance behind Castle's unique style. Do not forget to follow him on social media and give his pages a like and share. ~Missy