Related Stories
CMA Fest 2019 with Missy: Swon Brothers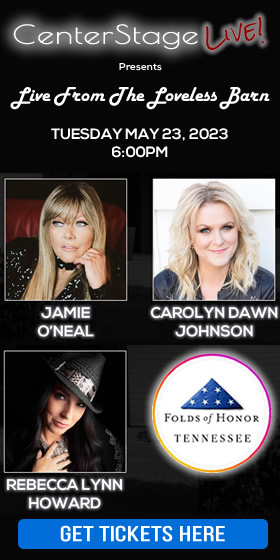 For those of you who follow The Swon Brothers, it will come as no surprise to you that Zach and Colton Swon love to have fun doing what they love. Since their appearance on The Voice, this brother duo has gained a loyal fan following that love attending special "Swoncerts". Whether it is a full band show, singing on the Opry stage, or a benefit show, these guys are definitely going to put on a great performance that will no doubt leave fans craving more.
As I sat with them during this year's Country Radio Seminar (CRS), I knew we would laugh as that is just what we do, but this interview was going to be different. Taking a look back at their accomplishments since our last conversation, we had a lot of ground to cover, including the success of Vince Gill lending his voice to their latest single "Travelin' On" and getting a cut from their coach on The Voice, Blake Shelton.
In addition to celebrating their many successes, realizing that it has already been 5 years since the release of their music video for "Pray For You", Colton shared what the experience of filming that video was like. From the overall choice of the actors to the one actor that never broke character, it is safe that this experience has left a lasting impression on him and both Colton and Zach are ready to bring fans their exciting new music.
Explaining their decision to bring fans a new album rather than their original intention of putting out a few new singles was easy to understand as they had so many great songs to choose from. Both Zach and Colton were blown away by a simple text from Florida Georgia Line's Tyler Hubbard. Watch our full conversation now for the full story.
If you are not yet following The Swon Brothers, you need to. Head over to their socials and give them a like, follow, and share. In addition, be sure to check out their website for even more exciting news. ~Missy