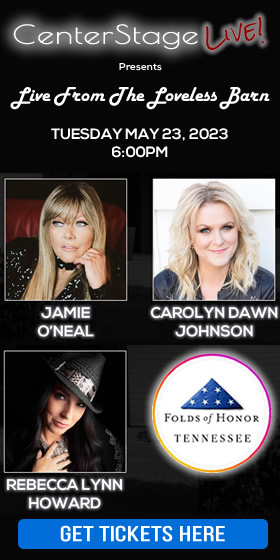 Recently, a YouTube video of a young woman singing was shared with me. I was captivated by her outstanding voice and vocal abilities immediately. She sounded perfect. Her pitch and delivery were spot on. I knew instantly that I wanted to interview Marina Morgan.
Prior to conversations with artists, I like to get to know as much about them as possible. To say I was shocked by the information I discovered about Morgan is a gross understatement. I felt sad, sympathetic, worried, and concerned. How can one girl be dealt so many physical and emotional challenges and still be so positive, beautiful, happy, and grateful? In that moment, I realized that I had just been blessed. Not only has this young woman conquered these extremely difficult life situations, she has become an ambassador in spreading awareness, courage, and hope to others. Watch our conversation now to learn about the strength and determination Morgan possesses.
After watching Morgan's video for Paralyzed, I watched her cover video of Demi Lovato's "Warrior", followed by her cover of Hunter Hayes' "Invisible". If I had to describe these videos using only one word, it would be "chilling". Morgan delivers emotion exceptionally well. We spoke about these videos in detail and shared a few laughs as she described what it was like filming them.
Though you not have heard her name before now, I know that she will soon be one that you will not forget. Get to know this remarkable artist and follow her on social media. Join her on her mission to help others battle Lyme Disease as well as other day to day and life long troubles. Help others become warriors by sharing her story. You never know what life you might help make a positive difference in. Watch the video, like it, share it, and encourage others to do the same.
As always, be sure to grab a copy of her latest single "Paralyzed" and let us know what you think. ~Missy