American Busker Indie Artist Spotlight brought to you by Center Stage Magazine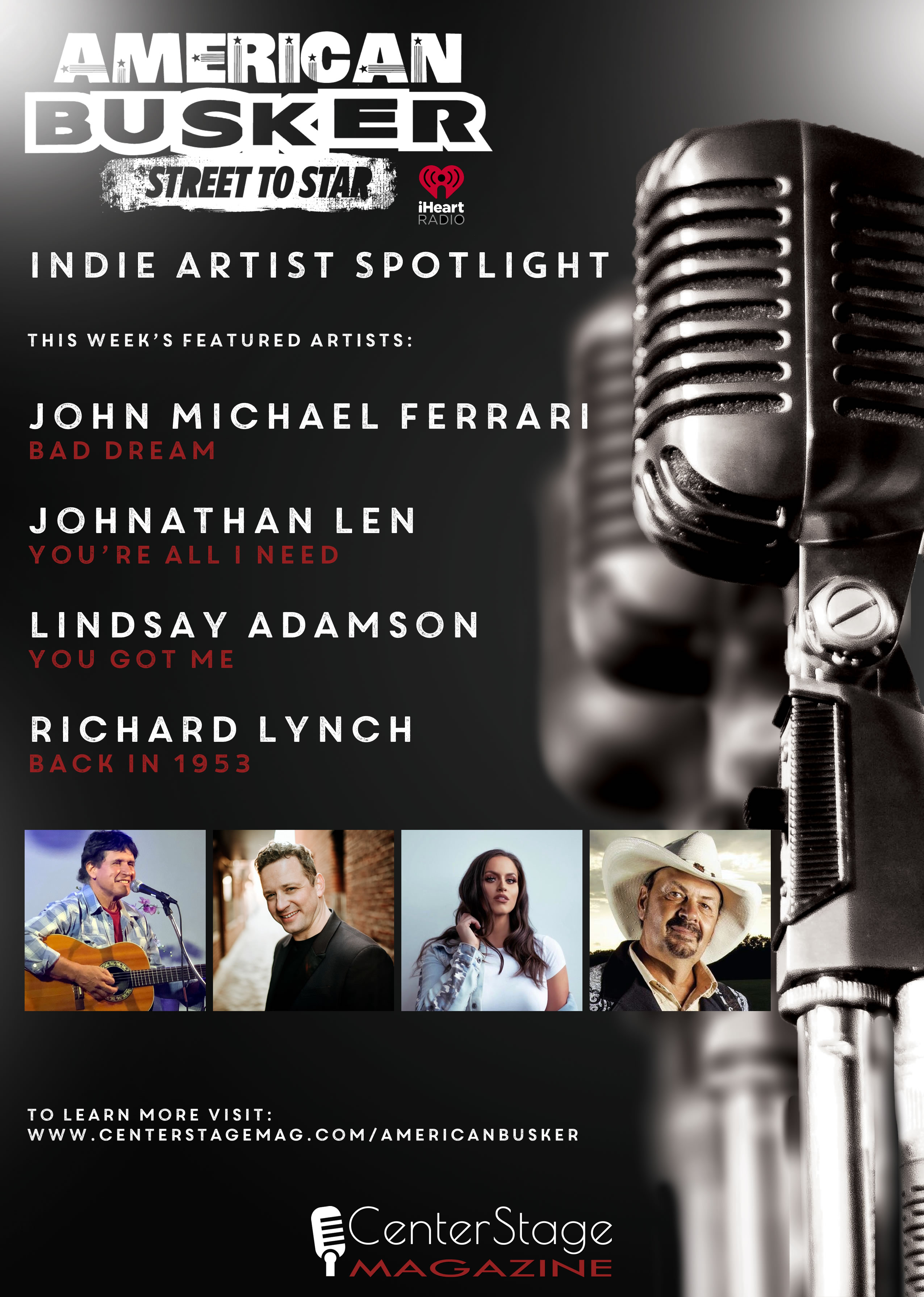 Tune-in to our Indie Artist Spotlights on American Busker iHeart Radio!
Contact us to learn how you can have your new single featured!
AmericanBusker@centerstagemag.com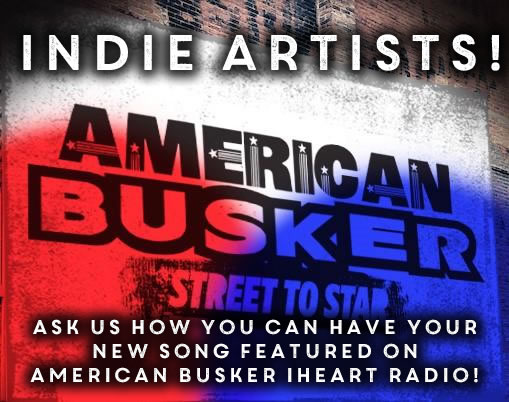 Related Articles
Continuing our Tap Into Indie Series is an artist that is no stranger to us here. Curt Chambers brought the house down at the Heart Songs Corporation and Center Stage Magazine Independent Artist Showcase at Alley Taps during CMA Fest 2017. Chambers took control of the venue th...
After meeting Curt Chambers while in Tyler Rich's dressing room at the Troubadour in Los Angeles, we discovered that he is not only a fantastic musician, he is also a stellar country singer himself. His latest single "All For the Party", is the perfect tune to make...
The Center Stage Magazine take over continues with our very lovely and super talented Charissa Nicole chatting with musical master Curt Chambers. The laughter, fun and serious heart felt moments captured during this conversation are sure to leave fans wanting more. Being an ar...
Related Articles
Continuing our Tap Into Indie Series is the brilliant songwriter and overall amazing musician and friend that we have watched grow as an artist since the beginning of our own journey with this magazine. Luke Caccetta not only pens some of the most breathtaking lyrics, he delivers...
Center Stage Magazine is very proud to share this next press release with all of you. Luke Caccetta is one of our dearest friends, and we are all so very proud to be a part of his journey. From the first moment we were introduced to him, we knew that he had something special...
Virginia native, Luke Caccetta has been turning heads everywhere he goes. Now residing in Tennessee, Caccetta is hard at work making music that fans will love. This brilliant songwriter has written lyrics that fans will forever hold on to. His passion shines through each song, cr...